---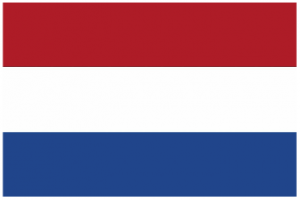 Stoeterij Horsea is gelegen vlak buiten de Friese stad Harlingen aan de Ludingaweg. Wij beschikken over verschillende faciliteiten en leveren alle mogelijke diensten met betrekking tot het paard en het paardenwelzijn.
Stoeterij Horsea is door de FNRS bekroond met 5 sterren. Met team Horsea streven we ernaar om de beste kwaliteit te leveren, zowel richting het paard als richting de klant. Wij zijn van mening dat een paard in optimale conditie moet zijn om zo het beste resultaat te behalen.
Door het paard in een ruime en fijne omgeving te huisvesten met genoeg mogelijkheden om afwisseling in training mogelijk te maken, komt bij ons het paard niets tekort.
U bent welkom om even een kijkje te komen nemen.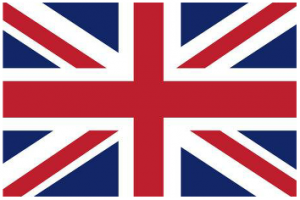 Welcome to the website of Horsea Stables. Horsea Stables provides a wide variety of horse related activities. The stable is based in Harlingen, a town situated near the sea in the north of Holland surrounded by meadows.
Horsea Stables is a family business, managed by the twin sisters Lotte and Karolien Nefkens.
This website provides an overview of the current selling range at Horsea Stables. We are specialized in KWPN and Frisian horses. Hence, we hope you can find a suitable horse in the broad range provided. Would you like to get acquainted with one of these beautiful horses, please feel free to contact us to arrange an appointment. 
However, if your dream horse is not provided on our website, we are able to search for your dream horse due to our wide network.
---
---

---