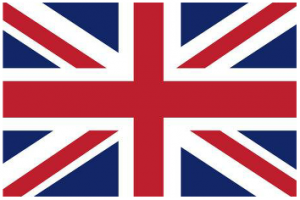 Welcome to the website of Horsea Stables. Horsea Stables provides a wide variety of horse related activities. The stable is based in Harlingen, a town situated near the sea in the north of Holland surrounded by meadows.
Horsea Stables is a family business, managed by the twin sisters Lotte and Karolien Nefkens. This website provides an overview of what is currently for sale at Horsea Stables. We are specialized in KWPN and Frisian horses. We hope you can find a suitable horse in the broad range we provide. Would you like to get acquainted with one of these beautiful horses, please feel free to contact us to arrange an appointment.
However, if you can't find a suitable horse on our website. Don't hecitate to ask us, so we can search the right one for you at our network.
---
---

---